Traditional Chinese Medicine Australia (TCMA) has assisted thousands of people with health issues using specially designed treatments.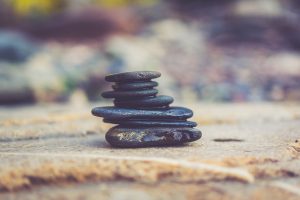 TCMA seeks to address all aspects of a person by treating not only the symptoms of an illness but also the source from which the illness originates.
TCMA helps patients heal, alleviates physical and emotional suffering in order to preserve health and vitality and to prevent further illness.
TCMA Chinese medicine trained practitioners will ascertain your state of health prior to recommending a treatment schedule which will be designed according to specific individual requirements.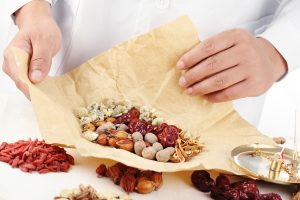 Why wait to do something positive about your health?
Call us now and book a health assessment
The TCMA approach is gentle, intuitive and has been credited with transforming the lives of many Australians, restoring their health and wellbeing.