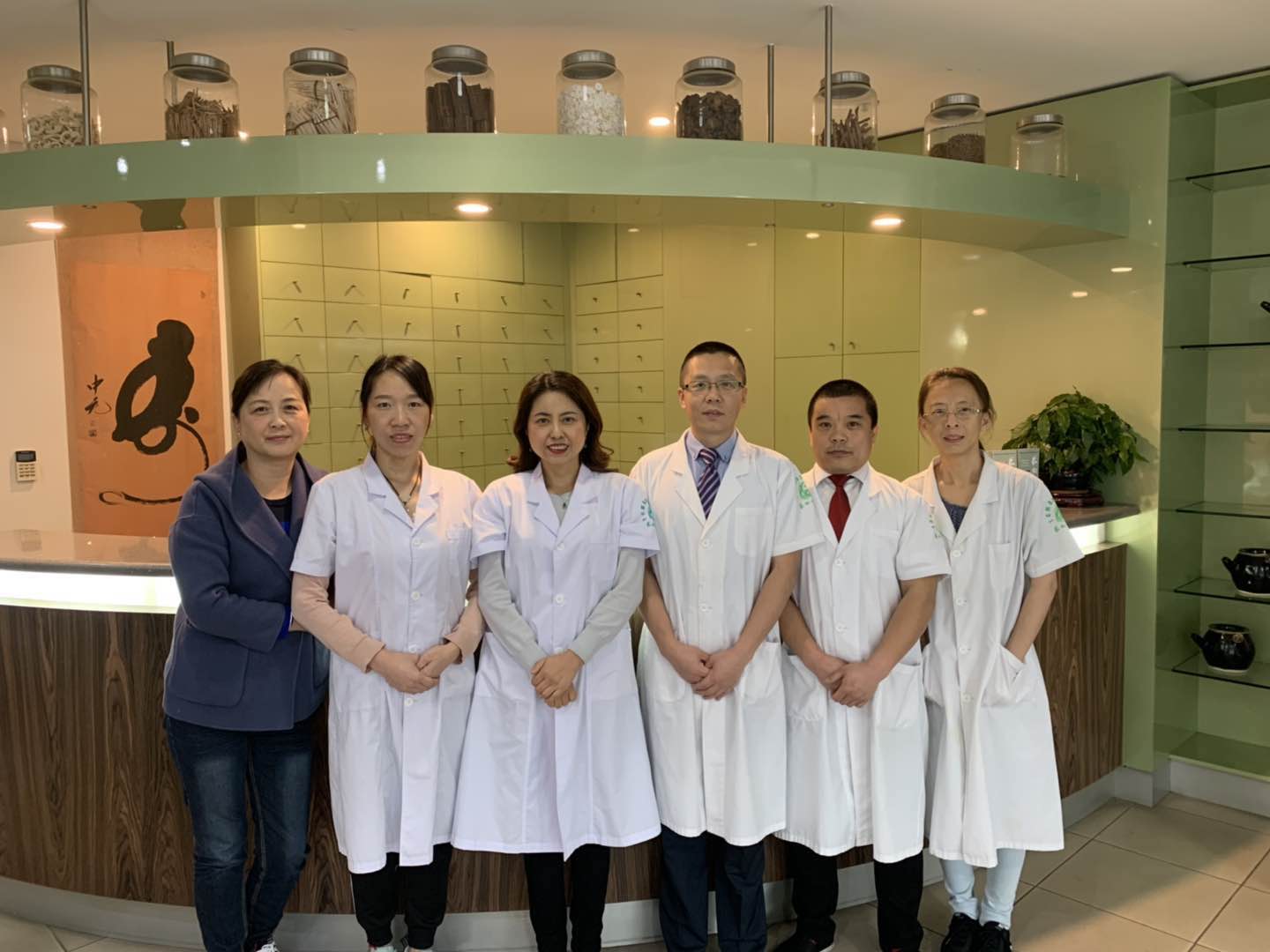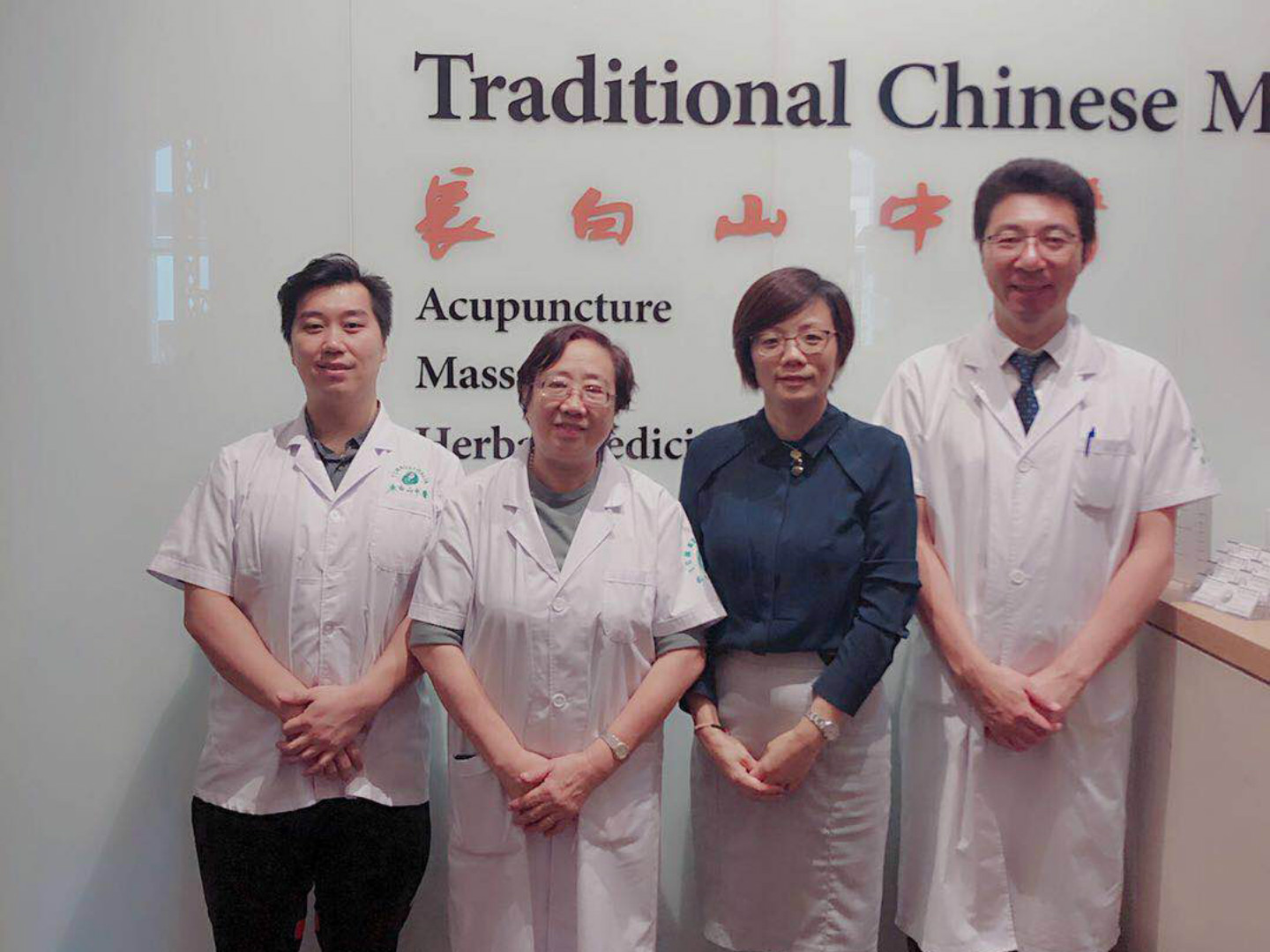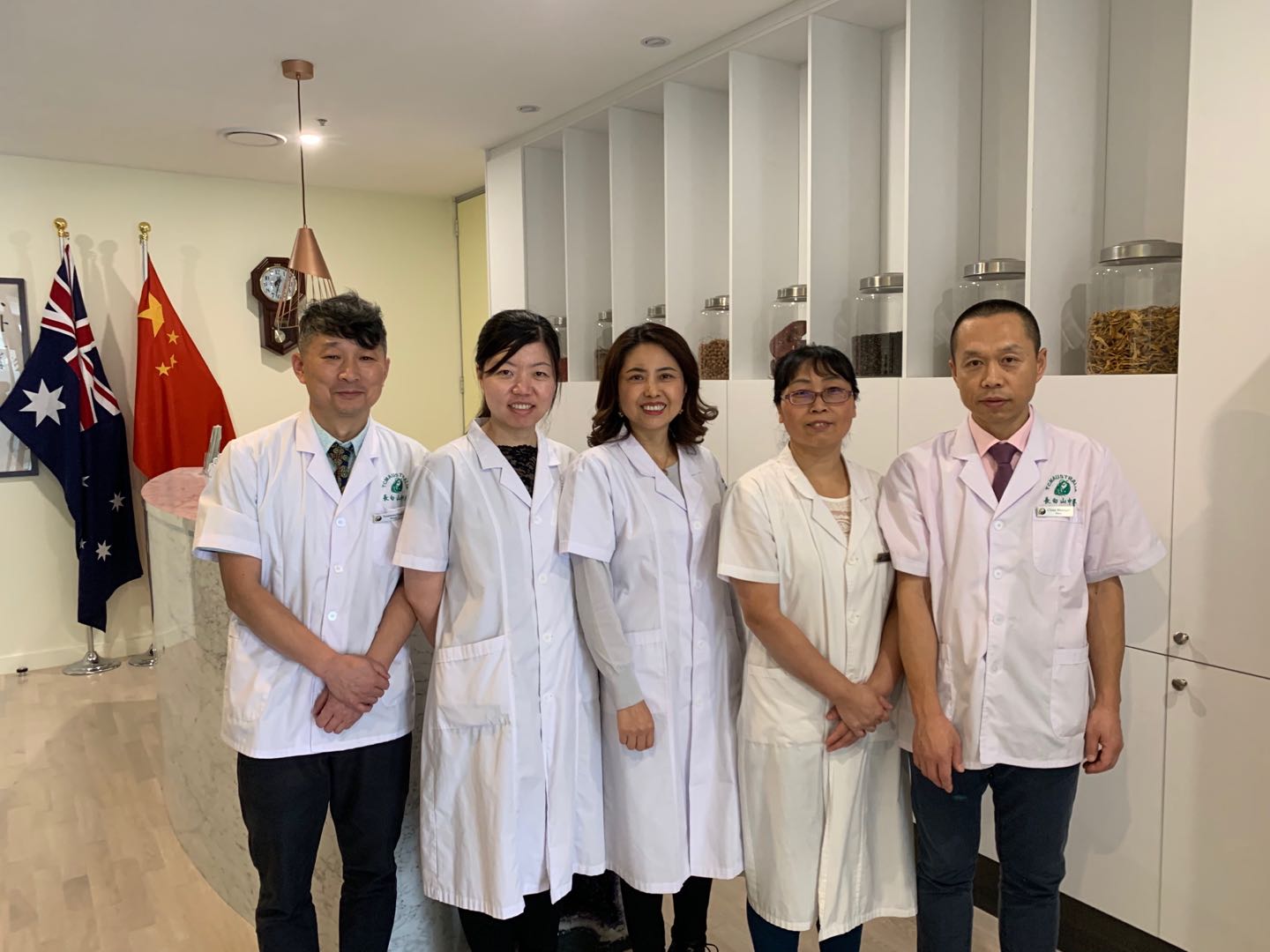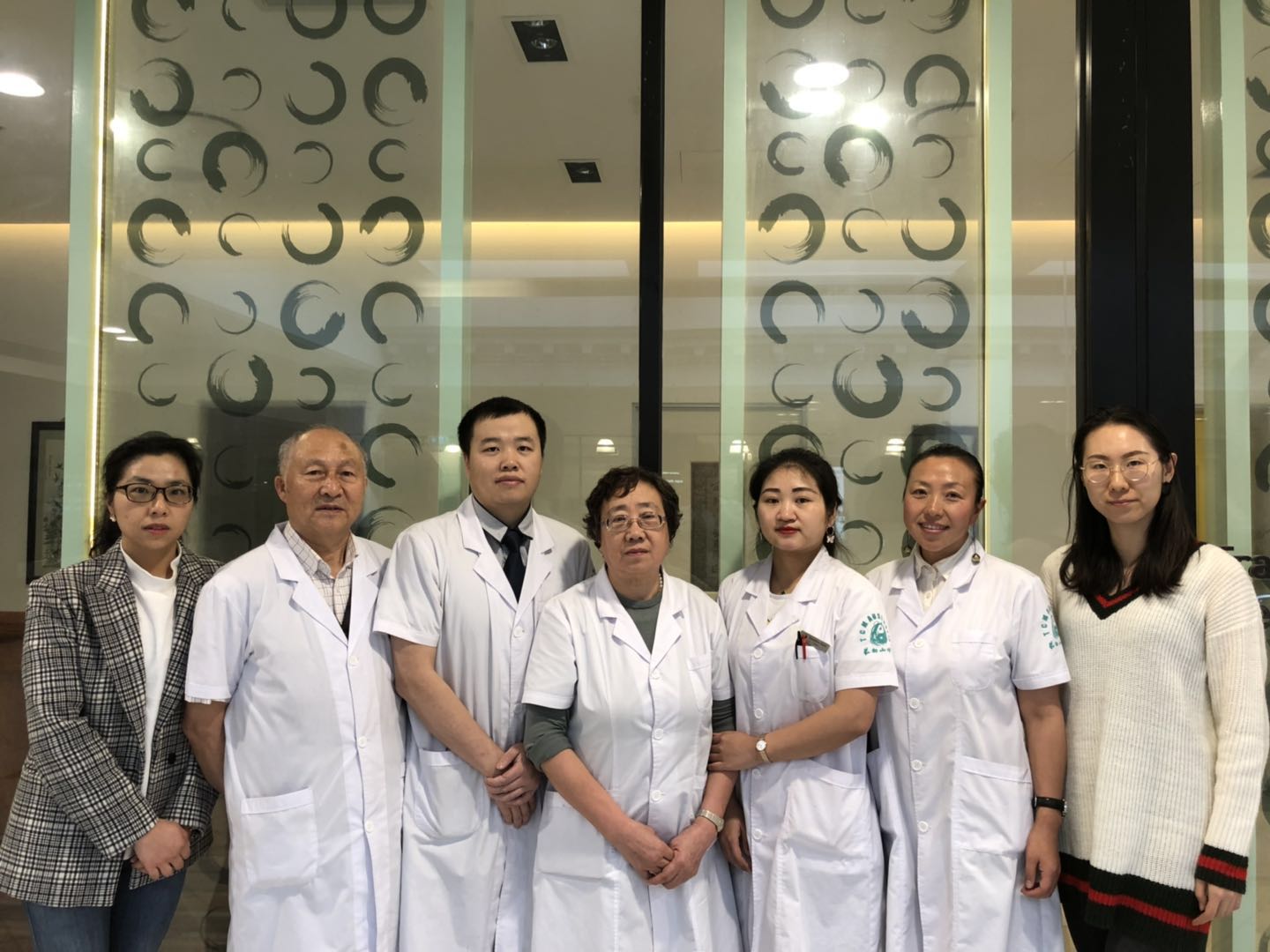 At TCMA, our trained practitioners are highly qualified professionals who have each received extensive training.
TCMA trained practitioners are passionate about sharing their extensive knowledge and experience.
At TCMA, the team uses Chinese medicine techniques to stimulate the body, the mind and the spirit in order to restore health on a cellular level.  Patients are guided with skill and care to support their physical, mental and emotional health and wellness through therapies that embrace the body's own regenerative and healing processes.
The trained trained practitioners use their skills and knowledge along with their passion and enthusiasm to help you along your journey to wellness.
‍