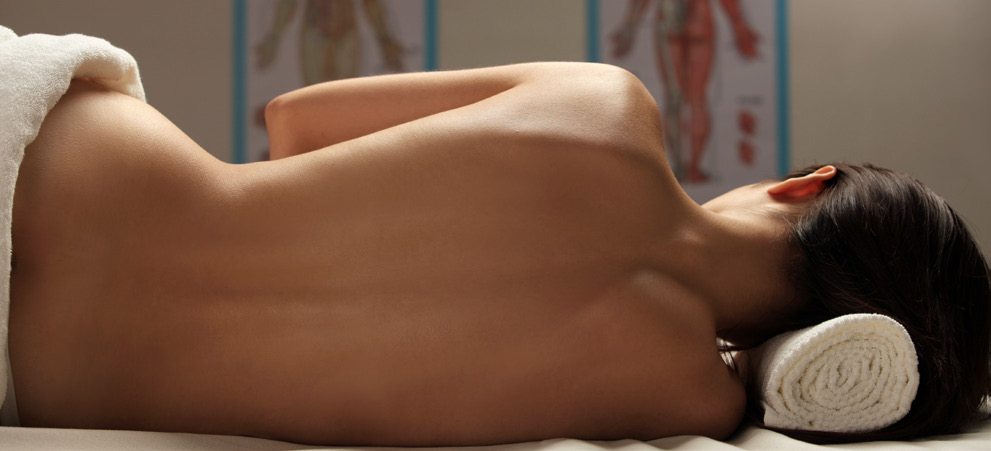 Chinese massage (Tui Na) is a traditional form of therapy and a key treatment offered at TCM Australia.
Tui Na involves the practical manipulation of certain locations on your body to prevent and treat illness.
This style of massage has been proven to have a positive effect by increasing blood flow, encouraging oxygen in local tissue and peripheral vessels, and stimulating endorphins.
We offer two types of massage therapy:
Treatment massage –  a localised massage for pain or injury
Healthcare Massage – whole body massage including head and feet
Treatment Massage
This is a form of massage that invigorates the flow of blood and energy in the meridian and muscle channels by treating specific areas of your body. Treatment massage works on deep tissue and helps to clear any blockages that might be causing pain and loss of function, such as muscle spasms and inflammation.
Healthcare Massage
This style of massage will improve the flow of blood and energy throughout your whole body by focusing on all of the channels of your body including your hands, feet and head. This allows your internal organs to stay in balance and it results in a stronger immune system and increased circulation. Healthcare massage is particularly useful in treating problems relating to stress, and regular treatment helps to promote good health and a general feeling of relaxation.